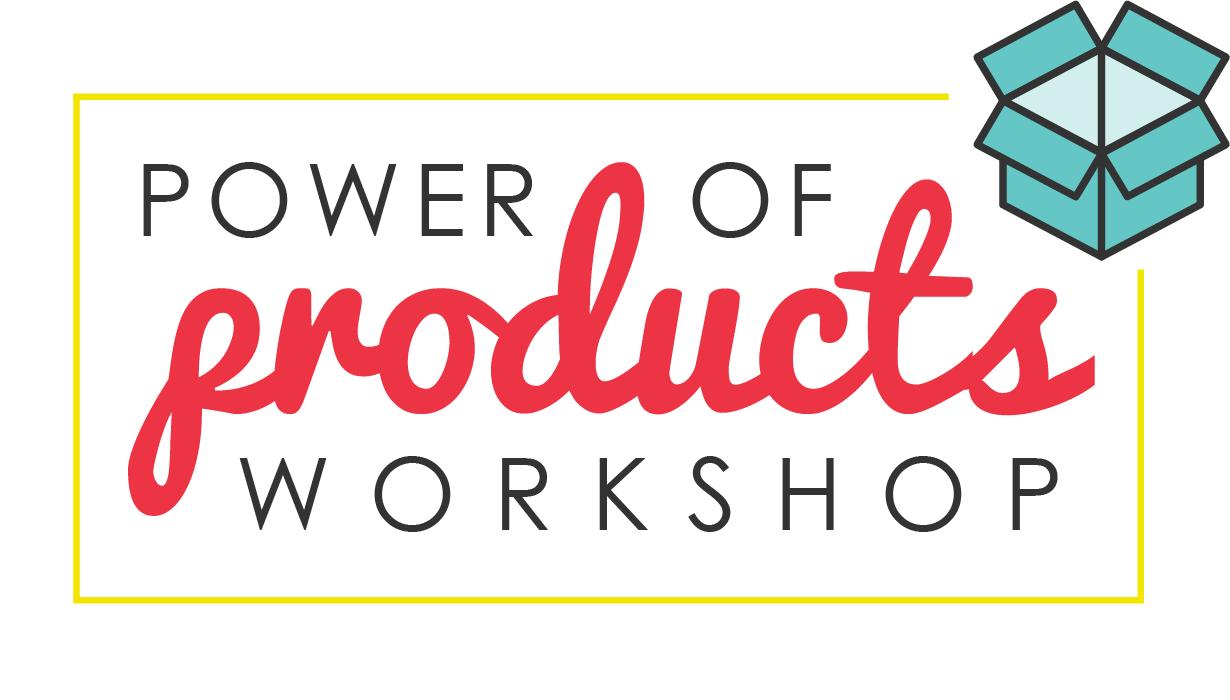 Product sales can transform your business and create permanent financial freedom. Create and sell the product your audience is already asking for with the Power of Products workshop!
Not sure how to turn your message into a saleable product that people will want to buy? The Power of Products will help you hone your ideas into products that are targeted, well-defined and properly positioned.
Serial entrepreneur Ruth Soukup leads you through a 7-session workshop that teaches you the finer points of the process, from vague idea to finished product to repeatable sales.
The Power of Products features the following workshops, recorded live at EBA Activate 2017:

Workshop Opening Session: The Power Of Products – Ruth Soukup

Workshop 1: Choosing Your Product – Ruth Soukup

Workshop 2: Creating Your Product – Ruth Soukup

Workshop 3: Talking About Your Product – Ruth Soukup

Workshop 4: Launching Your Product – Ruth Soukup

Workshop 5: Promoting Your Product – Ruth Soukup

Workshop 6: Selling Your Product – Ruth Soukup