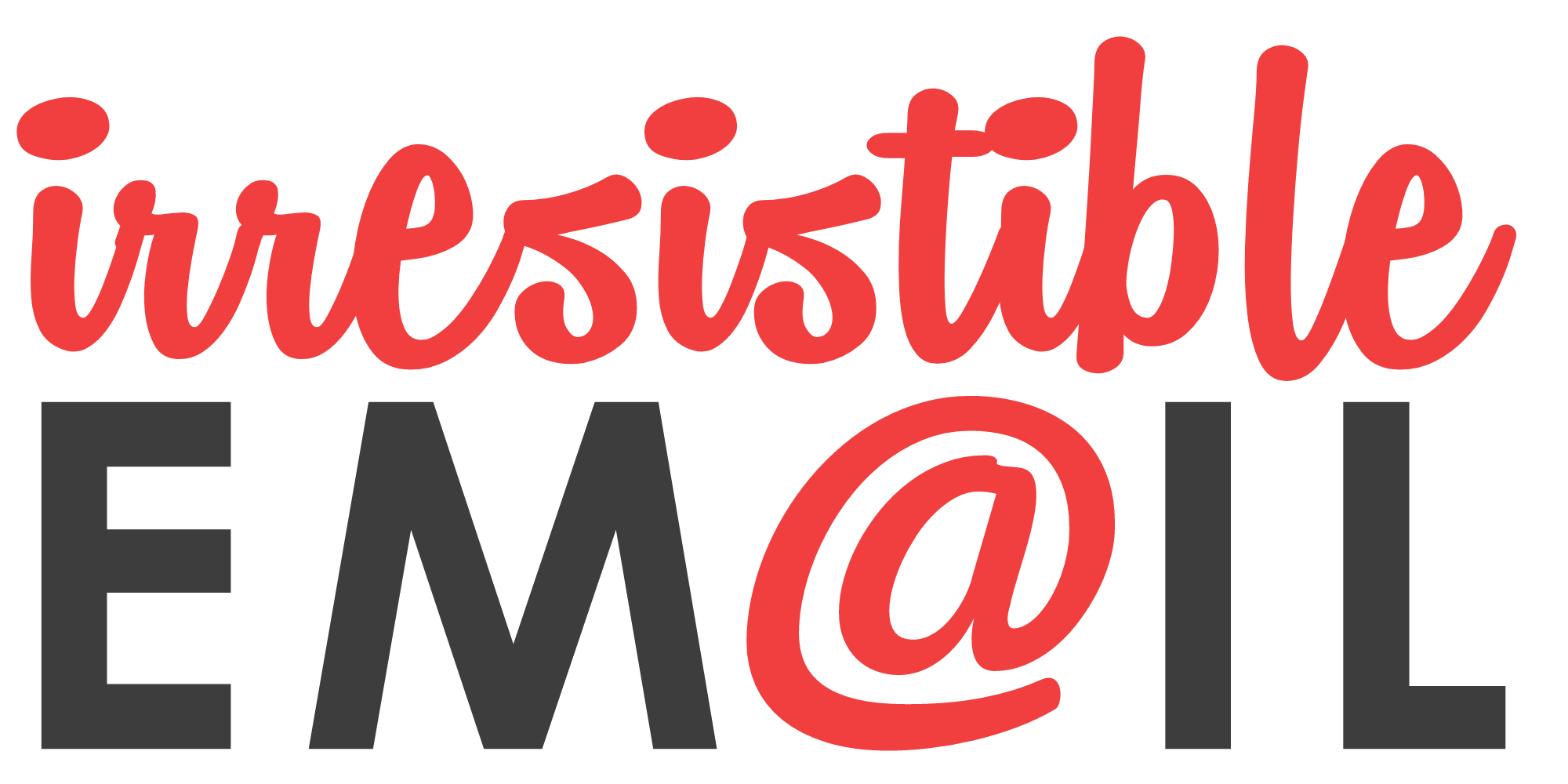 By now most of us have all heard about the incredible power of email marketing. If you truly want to build a successful and sustainable business using content marketing, then email is where it is at.  In fact, I would say that it is, for most bloggers and business owners, hands down, your MOST powerful weapon.
Of course, that brings us to the big question, doesn't it? HOW. How do we both grow AND nurture our list in order to create a tribe of raving fans?
THAT is exactly what this course is about.  It's not just about tactics for boosting your numbers. It is about the power of connection and authenticity with those people who are ON your list, about getting real and making yourself vulnerable in order to build trust. Because it is that trust relationship that will ultimately turn your subscribers into customers.  And not just any customers, but loyal, raving fans who can't help but spread the word.
This course outlines exactly how to construct the strategy, connection points and opportunities that will resonate with YOUR unique audience.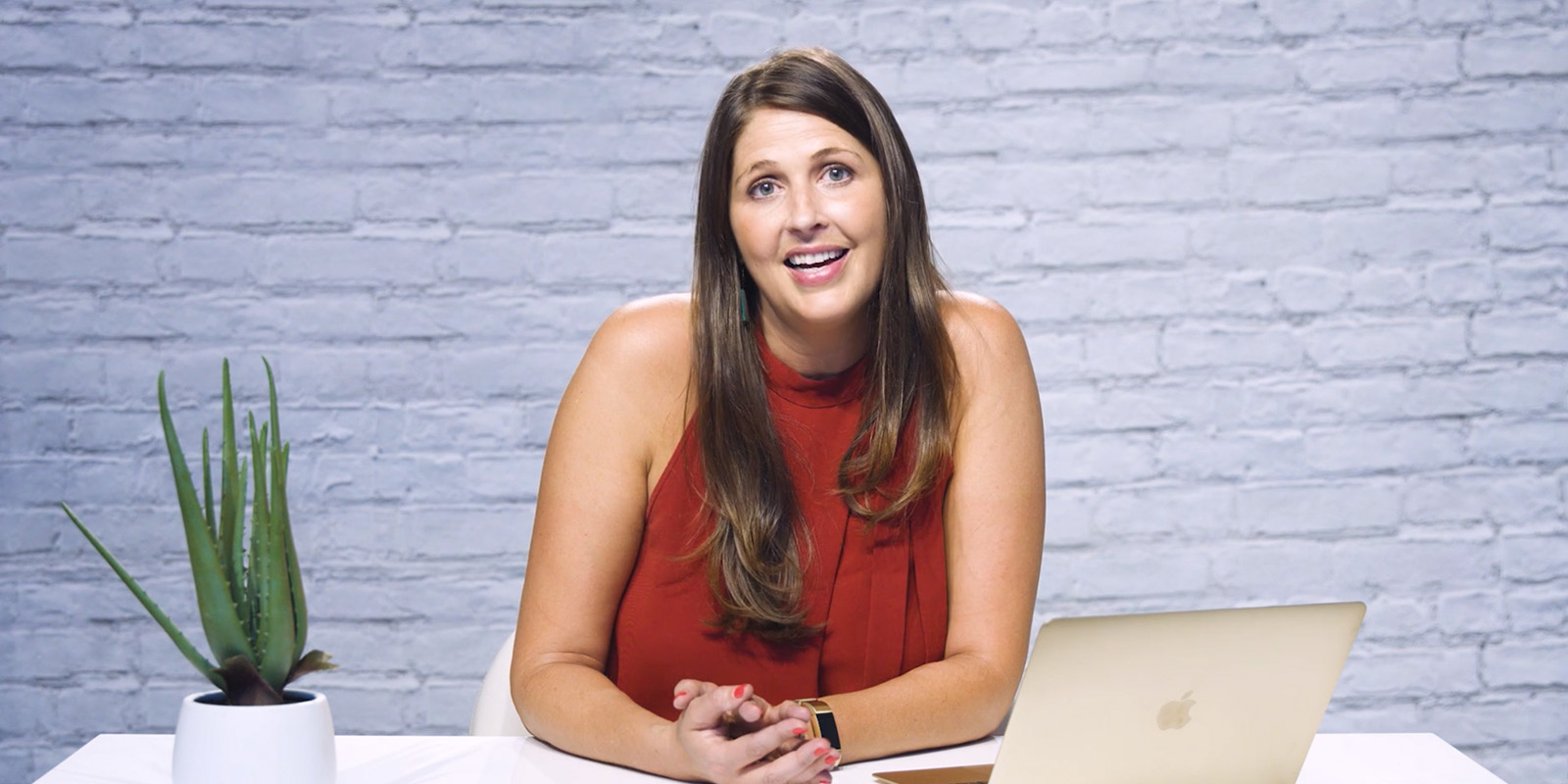 8 POWERFUL VIDEO LESSONS BY RUTH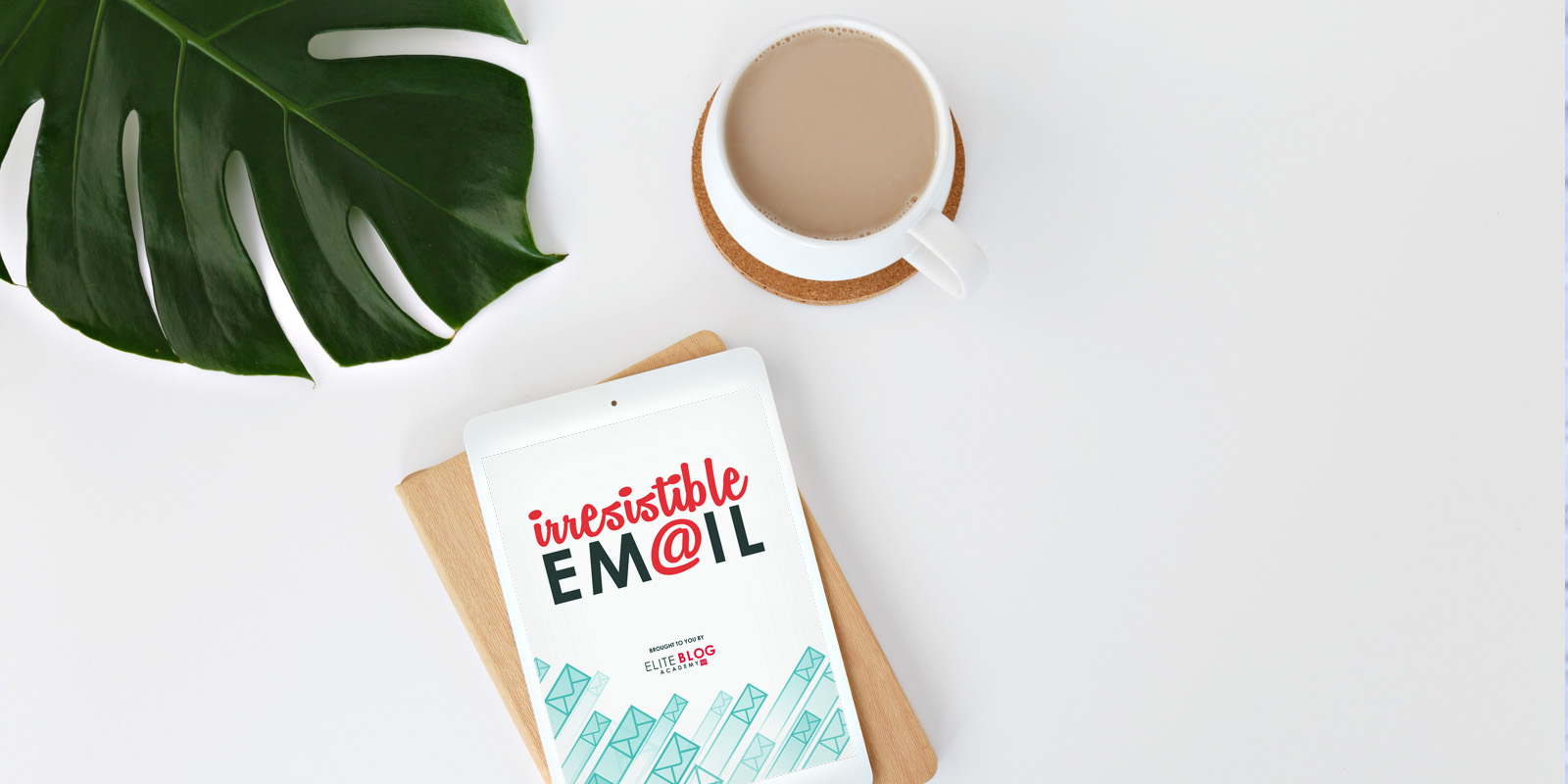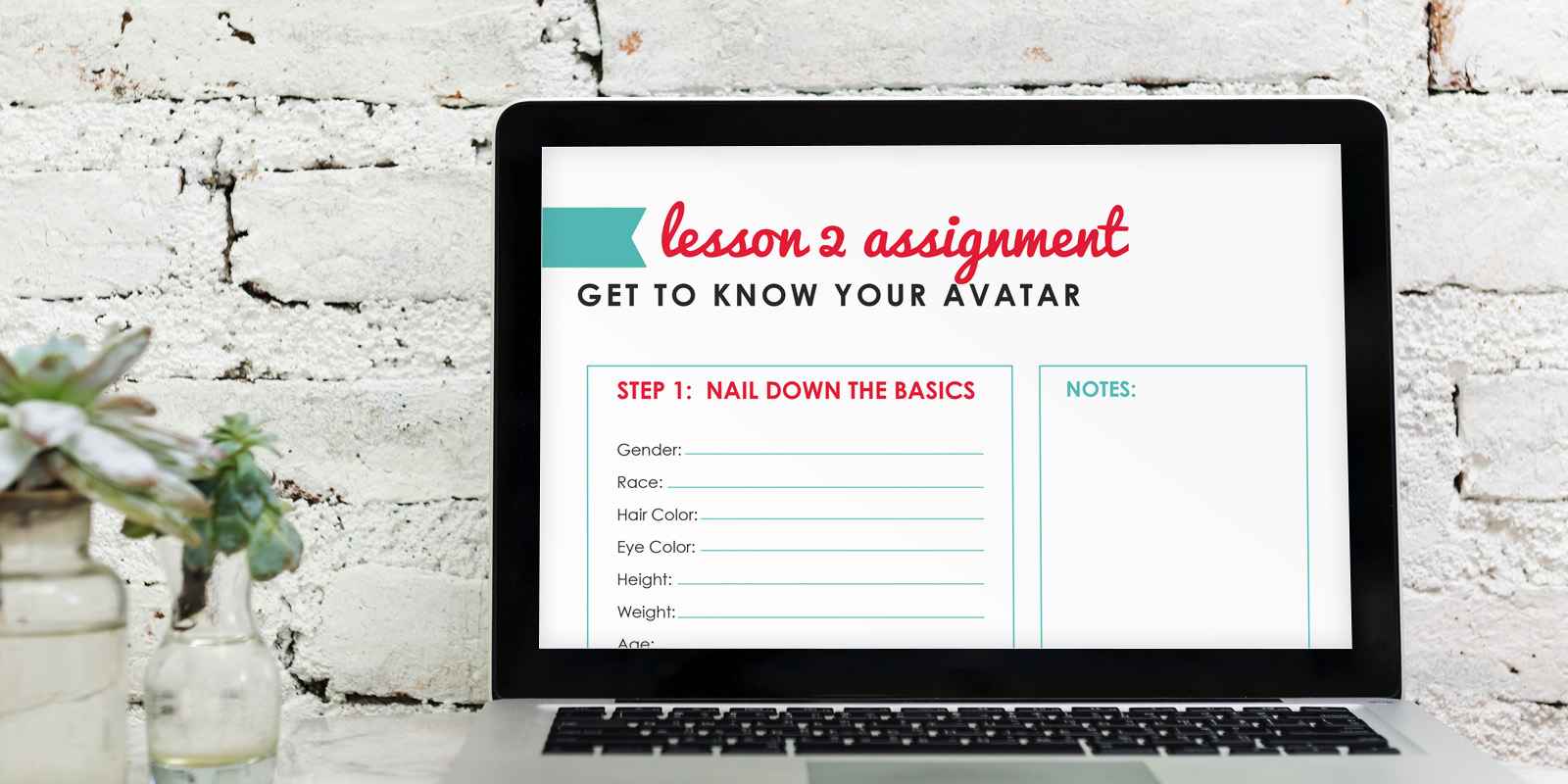 THOUGHT PROVOKING ASSIGNMENTS